Our annual New Year Speaker Drinks was held on Monday 14th January 2019 at the IoD, Pall Mall.

Over 150 event professionals gathered for an evening of networking and entertainment. The event was hosted by Mock the Week's Andy Parsons: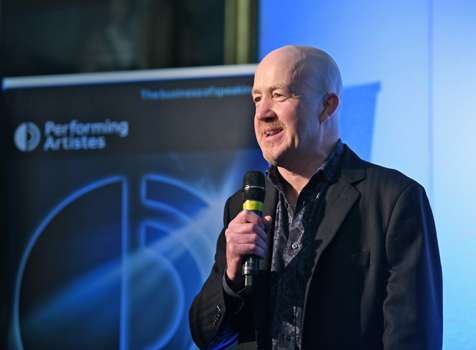 and featured: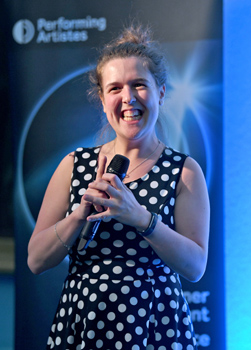 Rosie Jones

and Top Gear Extra Gear's George Lewis
To register for future events, simply email showcase@performingartistes.co.uk or call: +44 (0) 20 3740 3640.